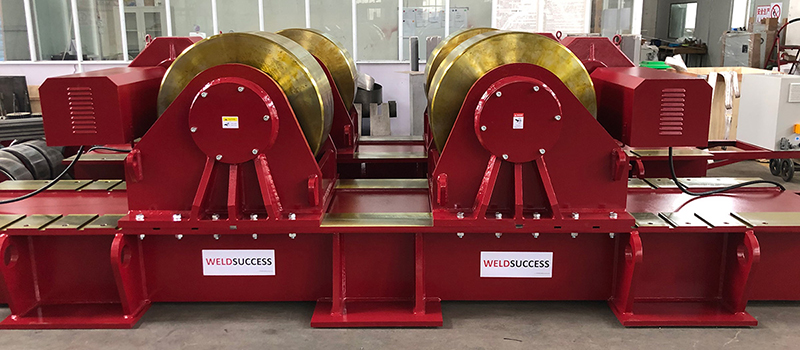 Weldsuccess Automation Equipment ( Wuxi ) Co., Ltd. is Found In 1996. Weldsuccess Has Been Delivering Top-quality Welding Positioners, Vessels Welding Roller,wind Tower Welding Rotator, Pipe And Tank Tunring Rolls, Welding Column Boom, Welding Manipulator And Cnc Cutting Machine To International Welding,cutting And Fabrication Industry For Decades.We can customize the service.
Number Of R & D Personnel
All Weldsuccess equipment CE/UL certified in-house in our ISO9001:2015 facility (UL/CSA certifications available on request).
With a full engineering department including a variety of professional Mechanical Engineers, CAD Technicians, Controls & Computer Programming engineers.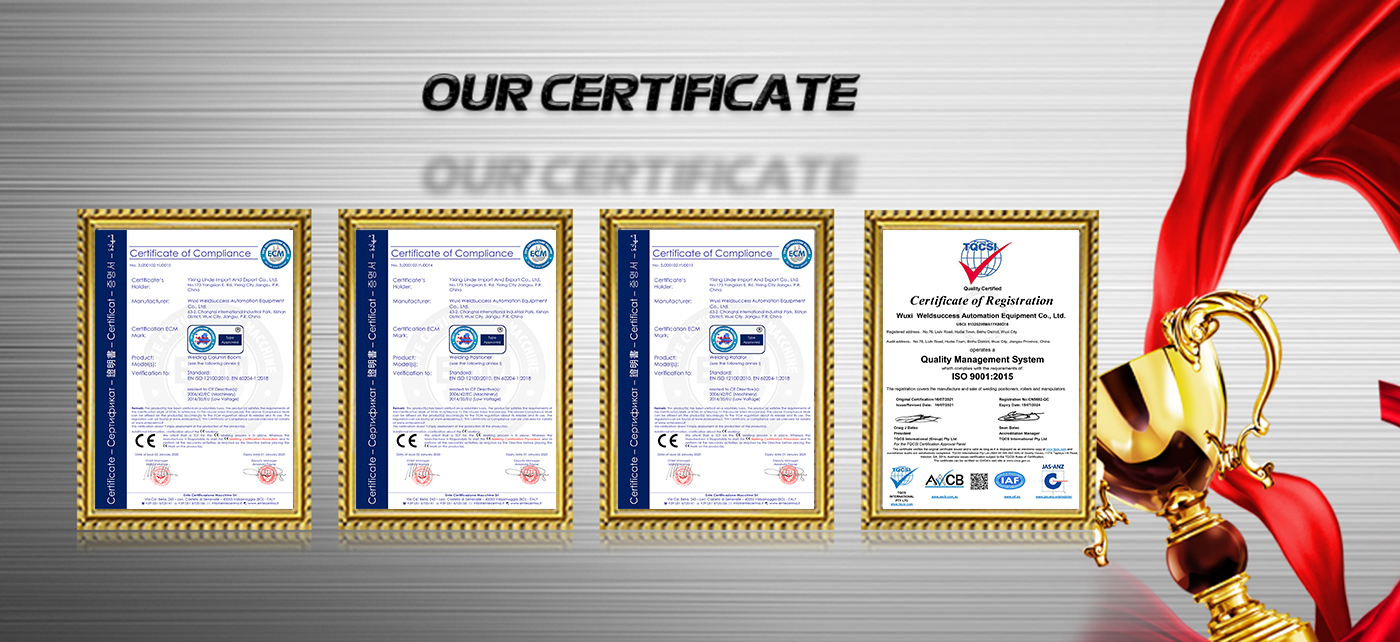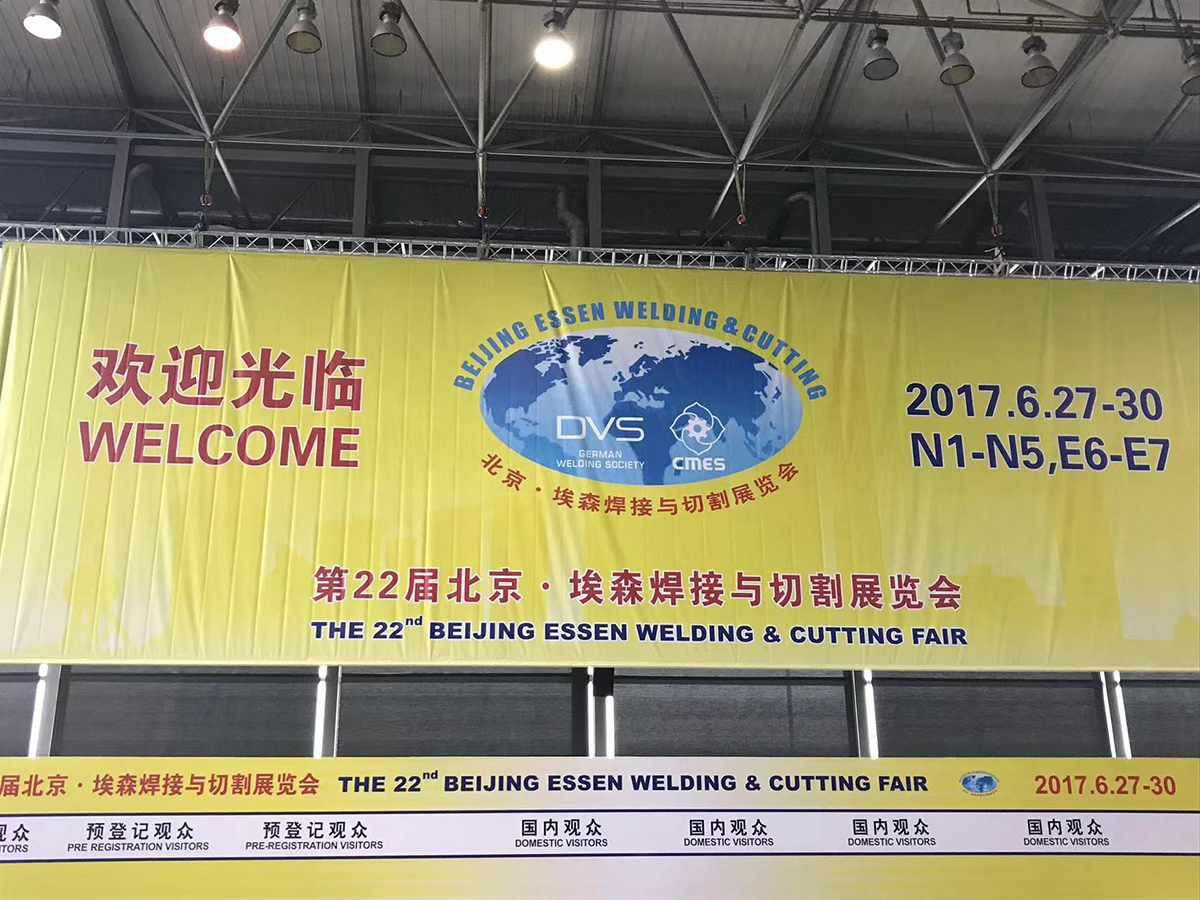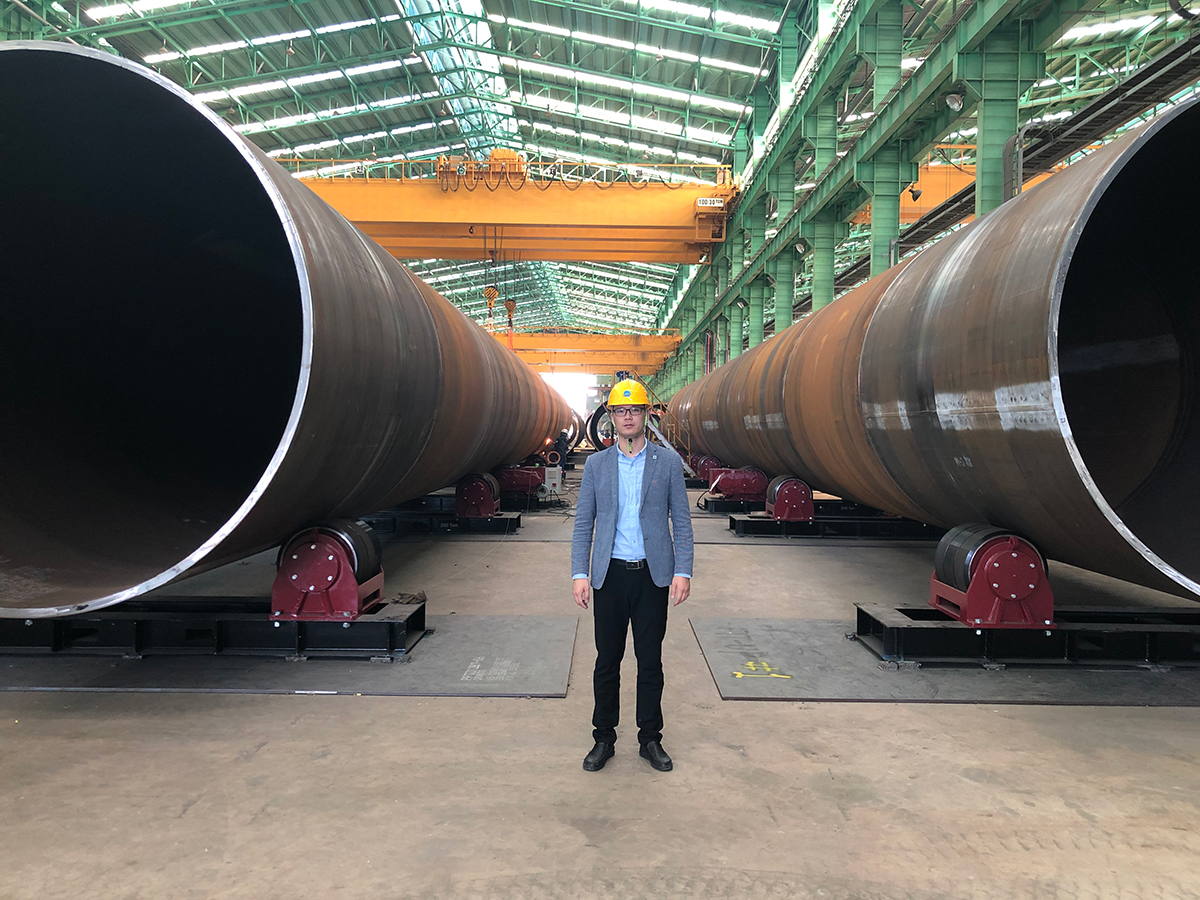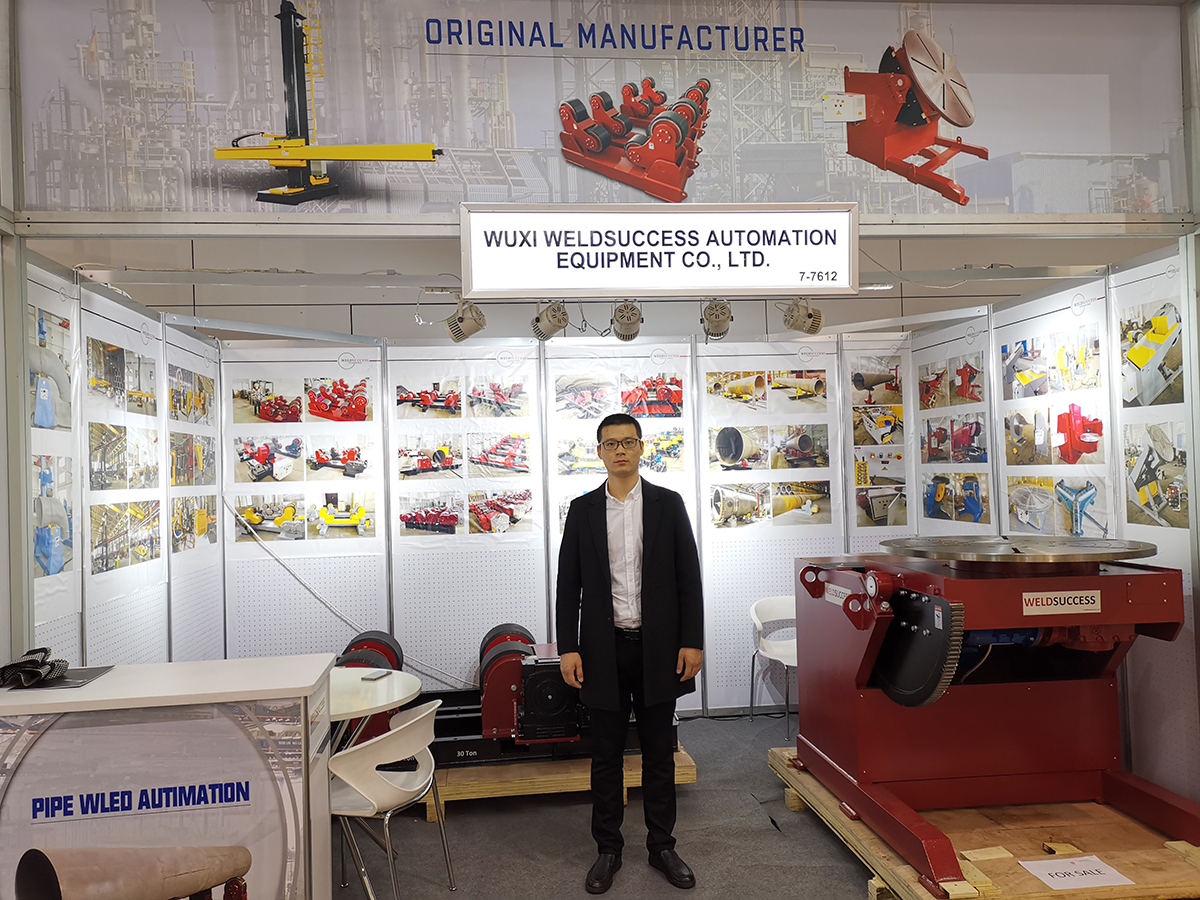 2019 Germany Blechexpo Fair
Thanks Jason. Your heavy welding rollers are still working good. By the way, we already get the second part bidding. Our purchase team will contact you soon for new contract.
We will order some more welding rotators in the half year. At this moment, your rollers at hand are enough for our production. For sure, your products no any problems to export to US.
 Hi Jason, Thanks for supplying us the super quality tank welding rotator and column boom.Your timely service is appreciated.Keep in touch for the future projects.