Glad to attend the meeting at LINCOLN ELECTRIC china office to discuss integrating the Lincoln Power Source with our Column Boom together.
Now we can supply the SAW Single wire with Lincoln DC-600, DC-1000 or Tandem wires system with AC/DC-1000.
Welding camera monitor, welding seam laser pointer and flux recovery system are all available to integrating on our welding column boom. It will give much help for SAW welding.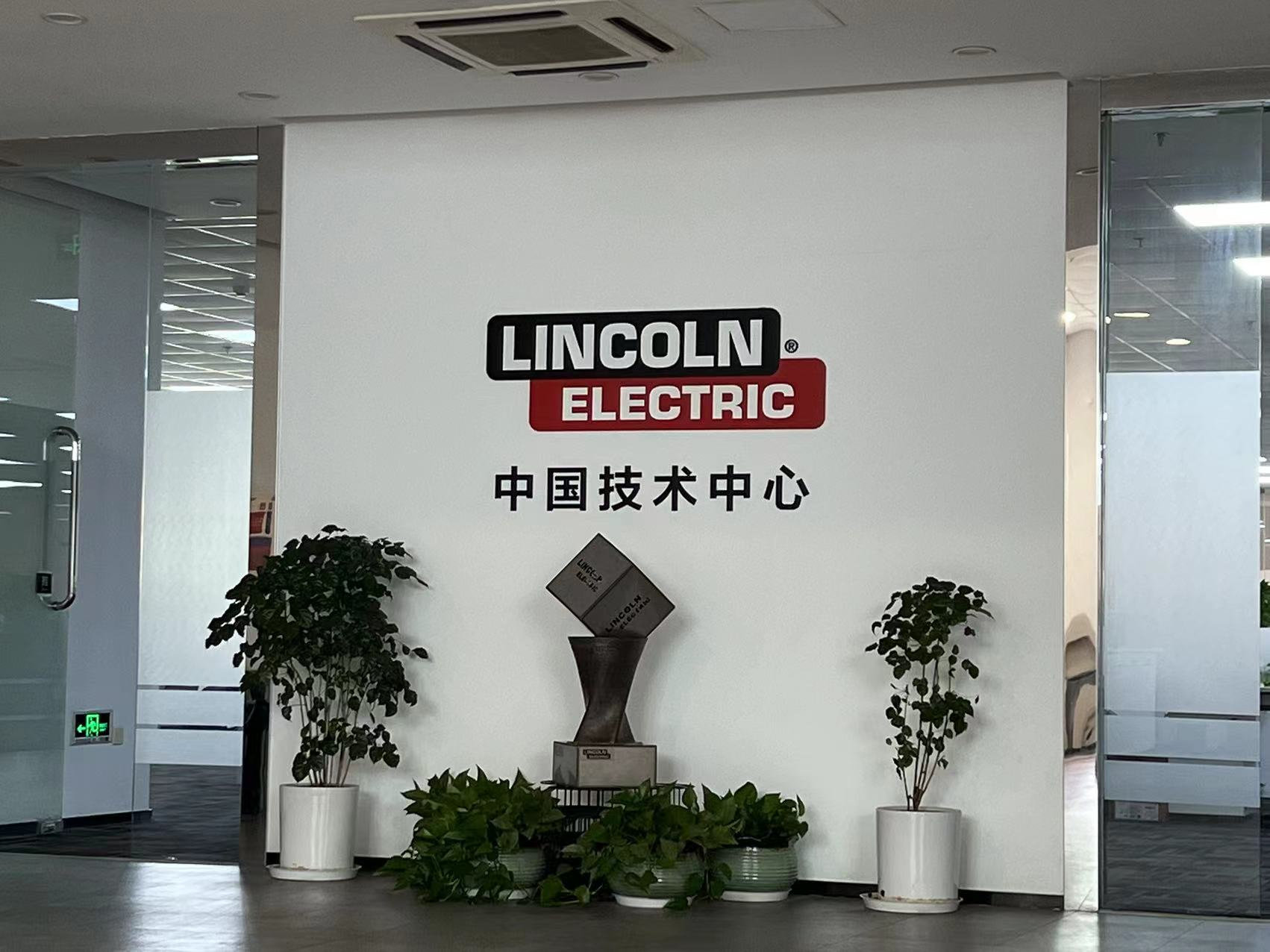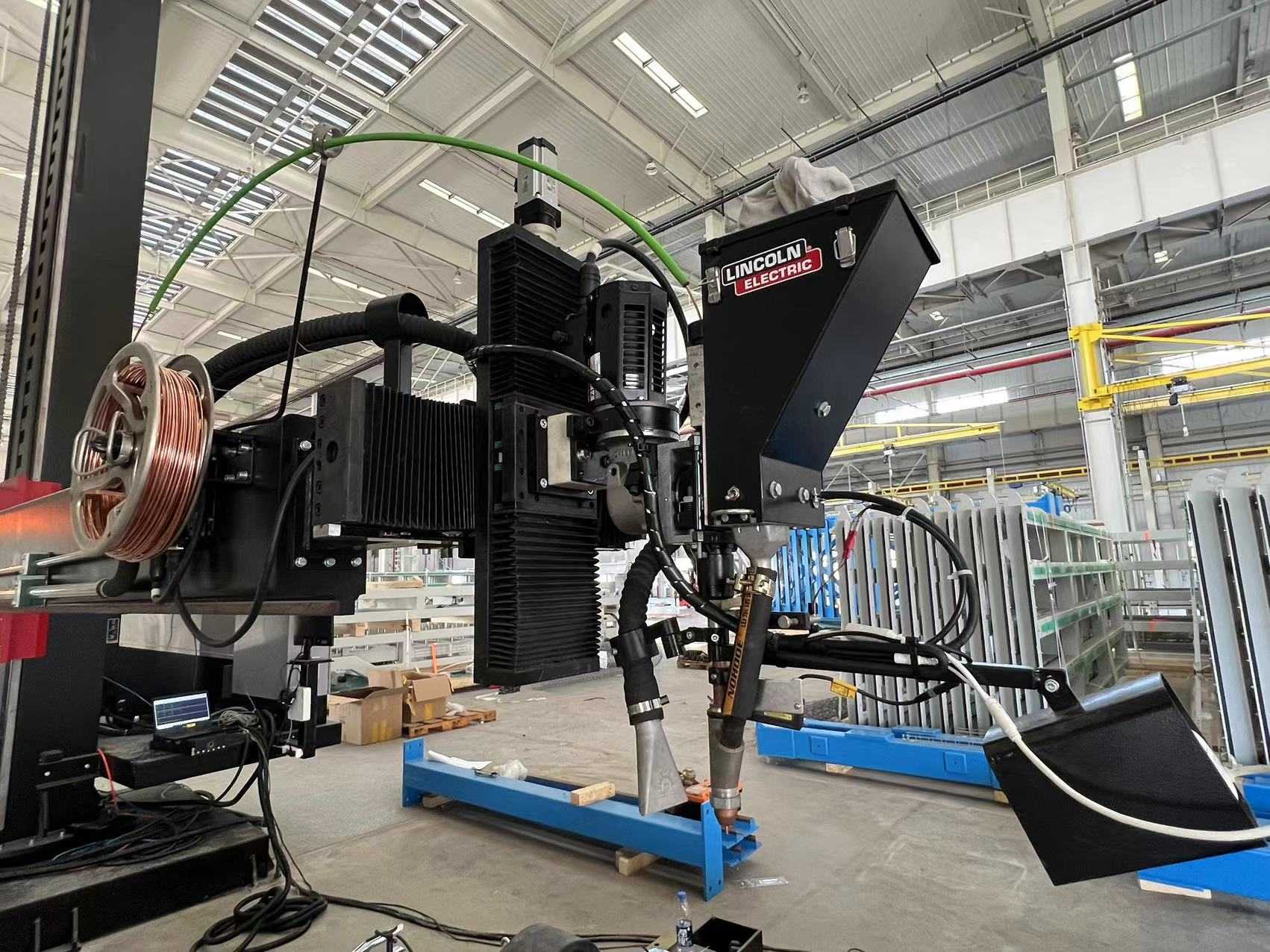 ---
Post time: Nov-09-2022